AXO is an innovative IT consultancy firm
AXO focus on helping SME's to thrive
In this era of tech, automation, and the Internet of Things, small and medium-sized enterprises seem to have less confident about their business potential and growth. They tend to experience struggle in running their business with the lack of knowledge and resources to powered their business with technology. Without confidence and efficiency, there's a long way to reach greatness and extraordinary achievement. AXO committed to helping them to revolutionize their industry with technology and thus 'changing ordinary'.
AXO story began in 2016. When a group of young technologists decided to build up their own tech consultation firm for helping other companies to make use of technology wisely. They believe with the power of technology, even the smallest companies can be competitive.


Our mission is to connect and maintain a deep understanding of our customers. Through passion, innovation and empathy, we seek to assist them to achieve more with technology.

Awards and recognitions
Dell EMC Authorized Partner
VMware Solution Provider (Professional Tier)
Veeam Solution Provider (Professional Tier)
Microsoft Silver Partner (Cloud)
Industry served
Construction and property
Top brands products that we offered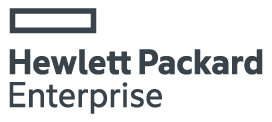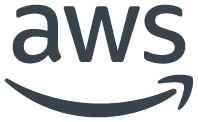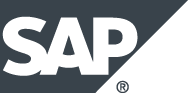 We have offices in Petaling Jaya and Penang