AXO Cloud
Increase performance, protect your data and lower down operation cost with the connected local cloud.
Talk with Expert
Cloud platform that developed to lower down your operational cost
Based on our research, high data transfer in unplanned manners and uncertainty of USD currency exchange are the biggest challenges to local businesses when using the cloud pay per use payment plan.

AXO Cloud provide fixed mothly packages with bundle up free extra features to let you enjoy low monthly overhead.
Data localization compliance
AXO Cloud deployed over a data center connected via dark fiber connection, strategically located within Malaysia. This provides your business with the best connectivity, lower latency, and ensure compliance with data localization laws at cost-efficient pricing.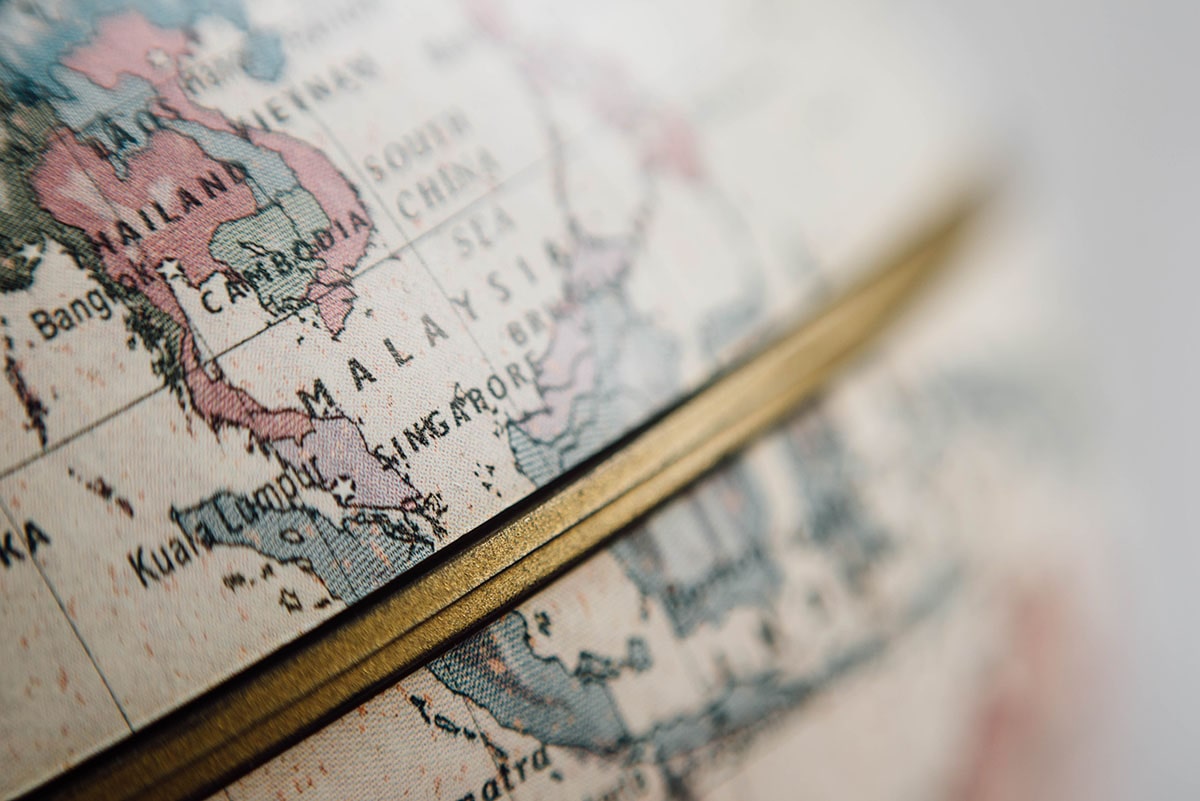 Why choose AXO Cloud?
Cost benefit analysis
Free migration assistance
Free OS & Data Backup
No currency fluctuation
Lower than public cloud
Fixed monthly price
Technology update analysis
Data Sovereignty Compliance
AXO Cloud Infrastructure
We keep your data security and privacy to the next level
Cooling system management
Keep your mind at peace with our robust, redundant, 99.9% availability Tier 3 Datacenter integrated with security and network operating center.
Location
MY01 Bridge Data Centers
AXO Cloud pricing
Our thoughtful and affordable pricing that fits your business needs.
Standard
RM2350
Billed per month
11 Core vCPU
30 GB vRAM
1 TB vDisk
4 Public IP
10 Mbps Bandwith
1 Tb Backup Disk
Business
RM4650
Billed per month
21 Core vCPU
60 GB vRAM
2 TB vDisk
8 Public IP
20 Mbps Bandwith
2 Tb Backup Disk
Pro
RM7650
Billed per month
31 Core vCPU
90 GB vRAM
4 TB vDisk
12 Public IP
30 Mbps Bandwith
3 Tb Backup Disk
"Our customers have saved at least 20-30% of current IT operational cost annually after migrating to AXO Cloud"